My Gaming / Office Setup and PC Specs
I am tired of answering DMs about what products I have in my current setup, so I am making this post to answer all the questions you may have. My setup originally started as a gaming room, but after focusing on making content for my TikTok and Instagram, it slowly turned into more of an office workspace.
Thiccc Desk
I've been thinking about adding another monitor to my setup for awhile now, but with my last desk I simply didn't have enough room. That is the reason I opted to upgrade my desk to a much larger one. My initial idea was to purchase the Karlby Countertop from Ikea, but I was worried about it sagging over time. This lead me on the hunt for a much sturdier solution.
Current Desk materials: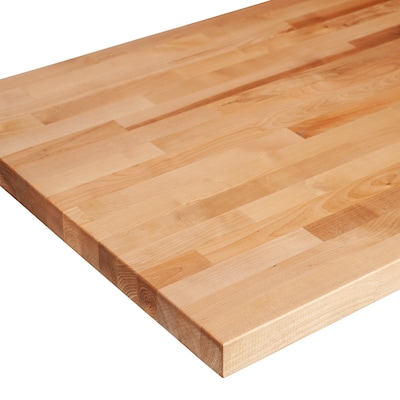 Audio/Video Equipment
Once I started taking my content a little more seriously, I knew I had to upgrade my hardware to make higher quality videos. I got rid of my old snowball mic and logitech webcam and joined the ranks of every wannabe YouTuber.
Equipment: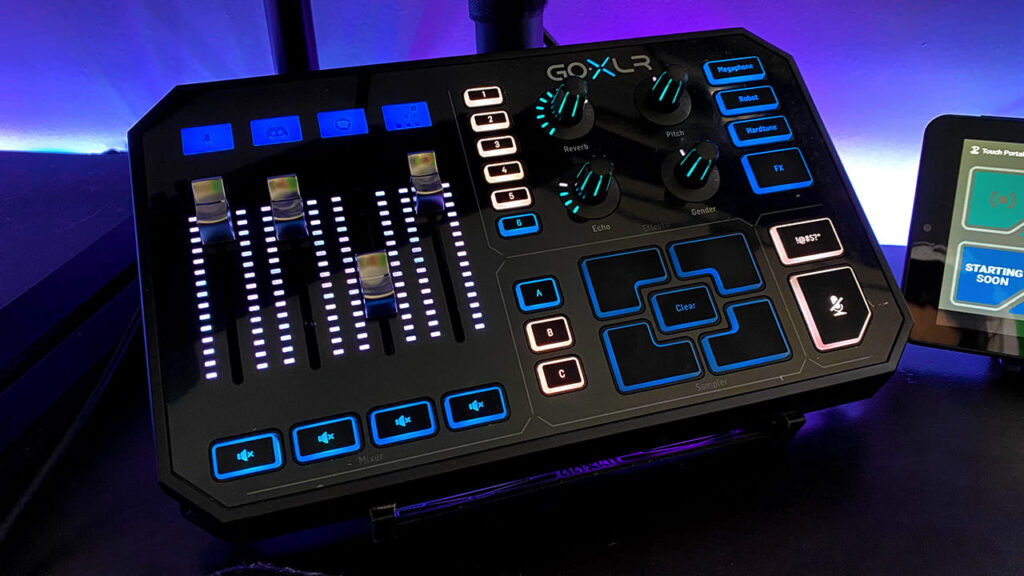 Other Peripherals
Here are some other peripherals that are part of the setup, but I couldn't find a category to put them in.
PC Specs
Hopefully I can remember everything that is my computer. I built this PC myself and usually just add upgrades as they are needed. Also by the time I'm done writing this I hopefully went and bought a larger SSD to store all my files. Good luck finding a GPU in this market!